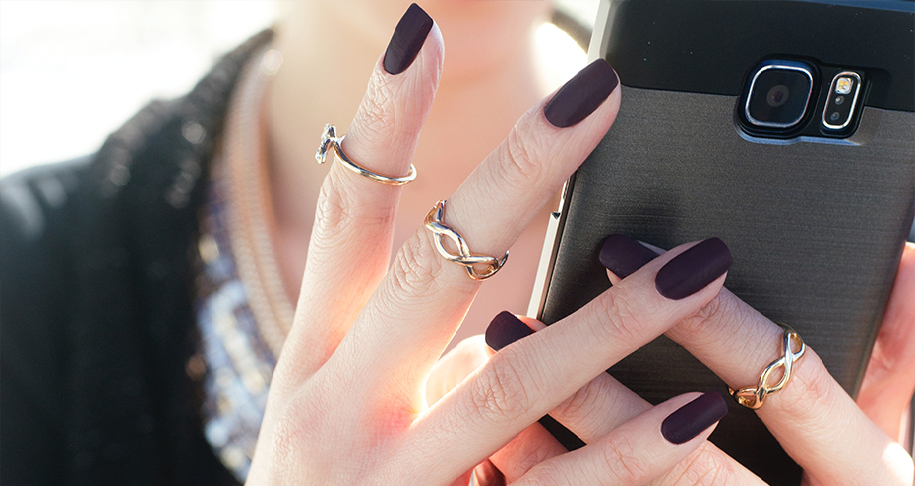 Procos Ventures Private Limited is the exclusive distributor for Kirker Enterprises Inc USA for India and subcontinent i.e. Bangladesh, Nepal. Pakistan, Sri Lanka and Bhutan.
Kirker Enterprises Inc is a global leader in the development and manufacturing of custom nail lacquer and nail care treatment products and have been manufacturing the most innovative and superior quality nail lacquer and nail care products since the 1940's in USA.
Our
Products
Products
Procos Ventures creates trend setting color palettes and finishes. We focus on fashion trends, seasonal color palettes to help our customers develop nail products for their brands. All collections are custom designed, and presented along with a concept sell and marketing fact sheets. The collections come in different shades and finishes – crème, pearl, glitter, matt, chrome, metallic and special effects.
FORMULAS

Procos Ventures imports all its formulas from Kirker Enterprises Inc USA. We bring the best cosmetic quality and technology available in the market and offer a wide variety of formulations. Formulations are continually updated and improvised using the most recent technological advances and offer the highest quality and durability while providing long-lasting wear.

TREATMENT

Procos Ventures manufactures a complete range of innovative nail care products for customers. Our Research and Development team utilizes state-of-the-art technology and boundless creativity to develop customized nail care products designed as per specific nail conditions including base coats, ridge fillers, cuticle oils, drying drops, and top coats that enhances the manicure experience!

COLOR

Color defines individuality, passion, creativity, and beauty. Without color, there would be no originality.

Procos Ventures passion for color, beauty, and fashion leads us to craft products that are memorable, trendsetting, fresh and leave a long-lasting impression.

From our factory to your fingertips, we seek the most influential trends in the industry with the highest impact.
PRODUCT DEVELOPMENT
Procos Ventures provides clients with innovative products and works every step of the way from idea through to manufacturing process. Products are monitored by a team of experts from marketing, formulation, and manufacturing.
The result is a custom product for each client that provides brand distinction and meets their specific promotional needs.